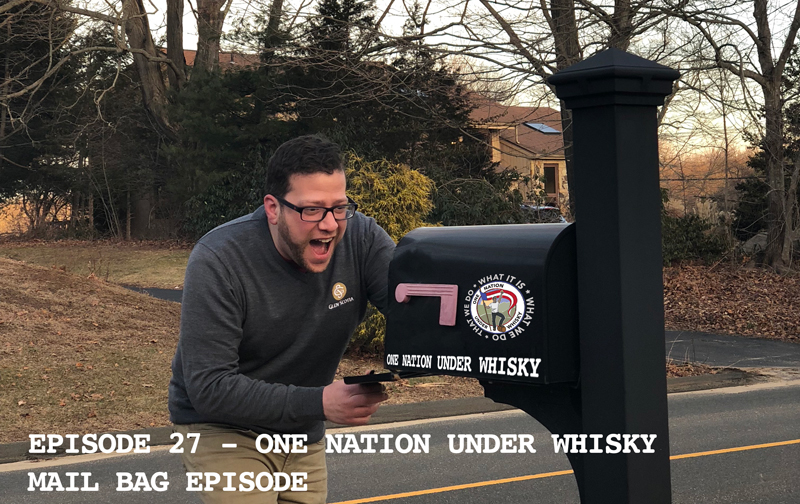 One Nation Under Whisky Ep 27
14 Feb, 2018
MailBag Episode
Joshua and Jason put forth a challenge to you, the listener(s). They asked "please send in a question for a future episode and we'll see what we can do about answering said question". You, dear listener(s), rose to the challenge in a most wonderful way. You've peppered the boys with more questions than they ever expected. So many, in fact, that not all could be covered in under 2 hours. Heck, not all would have been covered in 4 hours. Still, we hope you enjoy this, our longest episode to date, at 2hrs and 10min. Thanks for being devoted listeners!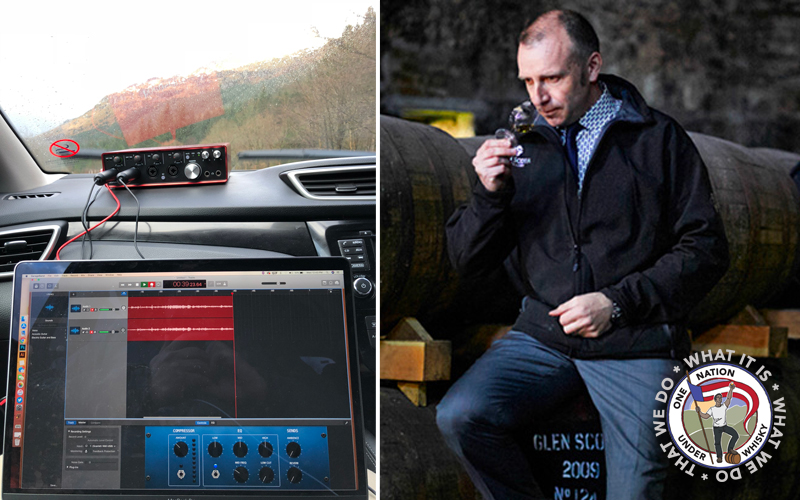 One Nation Under Whisky Ep 26
31 Jan, 2018
Iain McAlister of glen scotia
When driving 'round Scotland on your way to Campbeltown what would you do to pass the time? Why, record a podcast that's what!
And if that weren't enough fun, you can do what Joshua and Jason did and stop at Glen Scotia distillery to have a chat and cask selection with their wonderful distillery manager, Iain McAlister. Amazing management, fermenting, distilling, and cask maturation skills aside, Iain is one of the finer gents you'll ever meet and the boys had a great time getting geeky with him.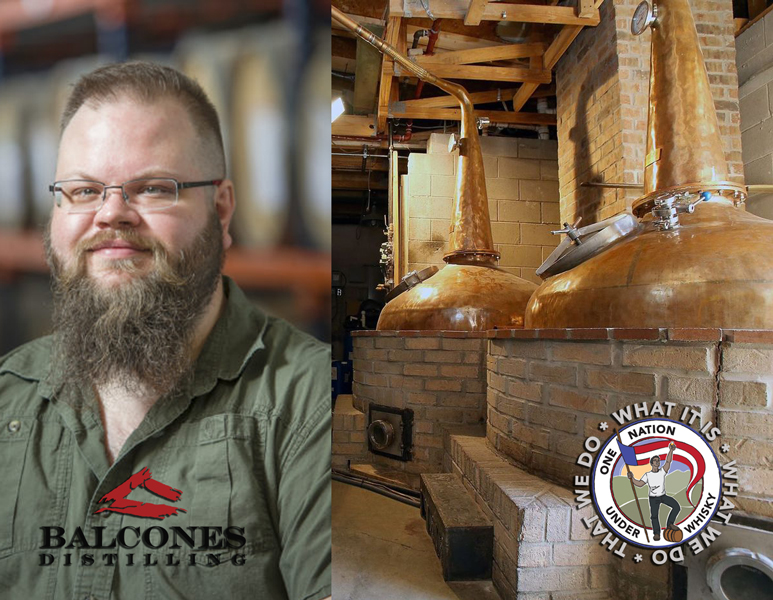 One Nation Under Whisky Ep 25
17 Jan, 2018
Zack Pilgrim of Balcones and 'murrican single malt
How better to get an insight into Balcones single malt whisky than to talk to one of the distillery's own distillers: Zack Pilgrim? During 2017's Whisky Jewbilee week in Chicago, Joshua spoke with Zack at an American Single Malt Commission event at Warehouse Liquors about Balcones, their processes, and whiskies. Insight was gathered and is now shared. During this episode, you'll also get to hear Joshua and Jason talk about the potential future of the definition of American Single Malt. The conversation is full of wonderful assumptions and conjecture!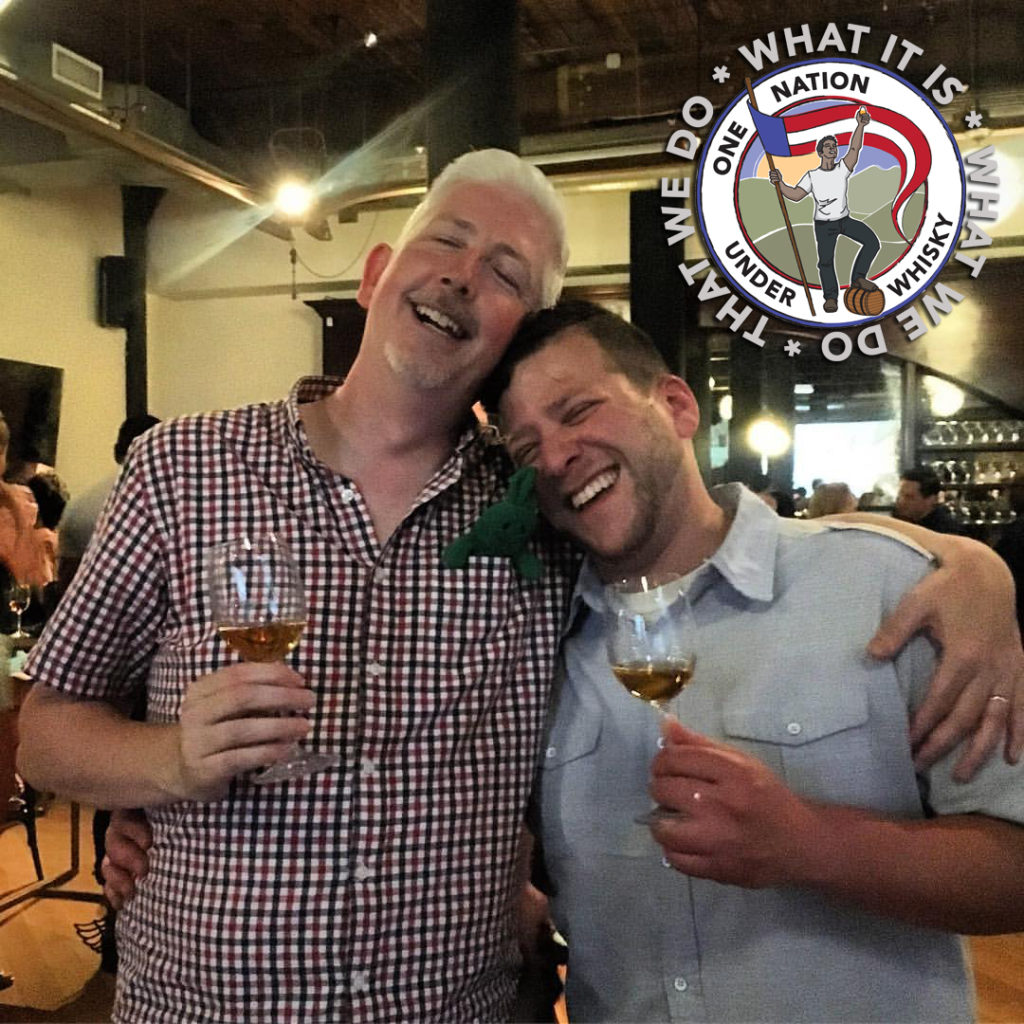 One Nation Under Whisky Ep 24
3 Jan, 2018
Two Thousand Seventeen --        a year in review
You know the Joshua and Jason like to "back it up" a little bit, right? What better way to kick off the new year than to look back at the highlights of the previous year? Listen in as the boys discuss their favorite podcasting moments of 2017. Add to this, the boys will take you through the cask selection process for two new whiskies set be to released in early 2018. And if that weren't enough, Joshua and Jason share with you their favorite whiskies tasted in 2017.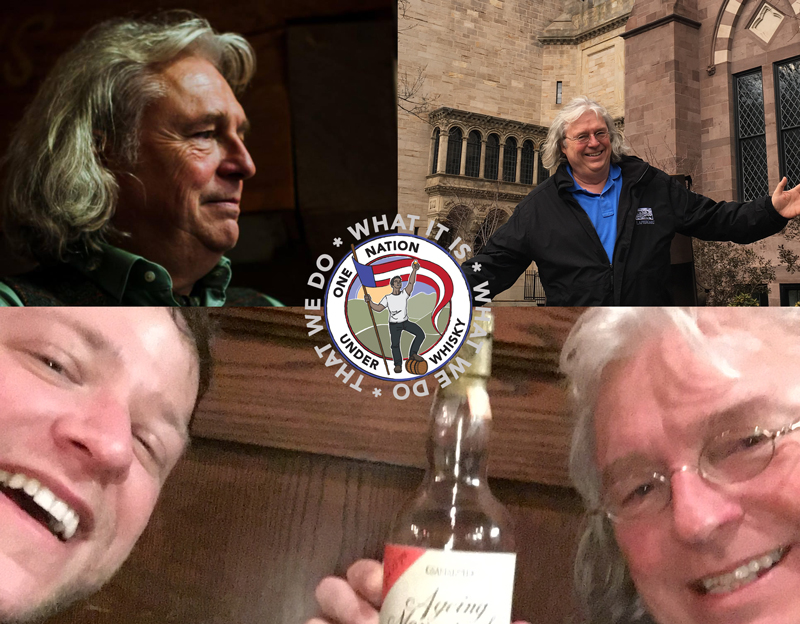 One Nation Under Whisky Ep 23
20 Dec, 2017
A sit down with whisky writer Hans Offringa
During his time at Maltstock in The Netherlands Joshua had a nice little sit down with world renown whisky writer, the one and only, Mr. Hans Offringa. Aside from a long conversation about Frank Zappa, the two gents discussed whisky, food, writing, whisky writers, beer, and much, much more. Joshua and Jason then tease out that conversation a bit for you, too. You will not want to miss this episode - the final one for 2017!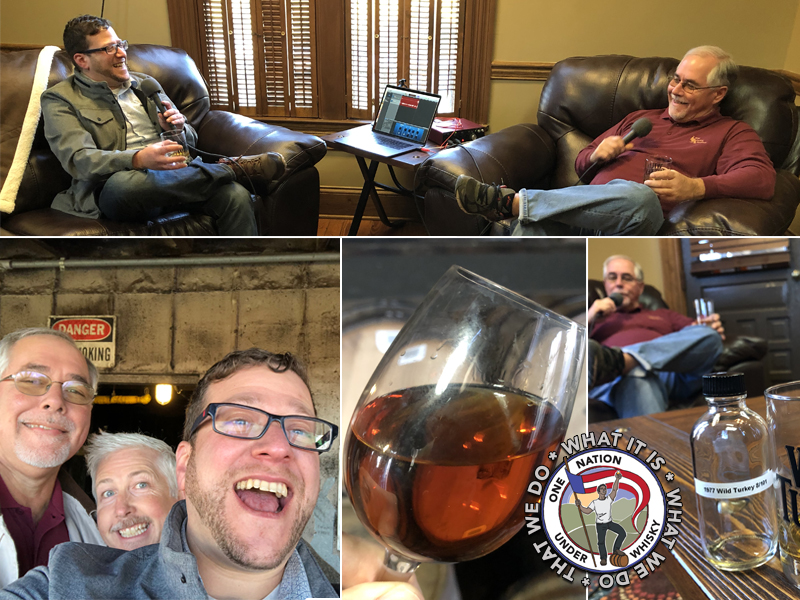 One Nation Under Whisky Ep 22
6 Dec, 2017
Eddie Russell # 2 - return of a true Kentucky Gentleman
Spending 3.5 to 4 hours with Eddie Russell, drinking bourbon, selecting casks, and sitting down for a long format interview? It's not a bad way to spend a Friday afternoon! During their conversation Eddie talks about designing special releases, his love for Wild Turkey "Cheesy Gold Foil," and the passing of the Wild Turkey familial heritage torch from his dad, to him, and down to his son, Bruce. All this conversation was had over a glass of 1977 8yo 101 bourbon. Again, not a bad way to spend a Friday afternoon!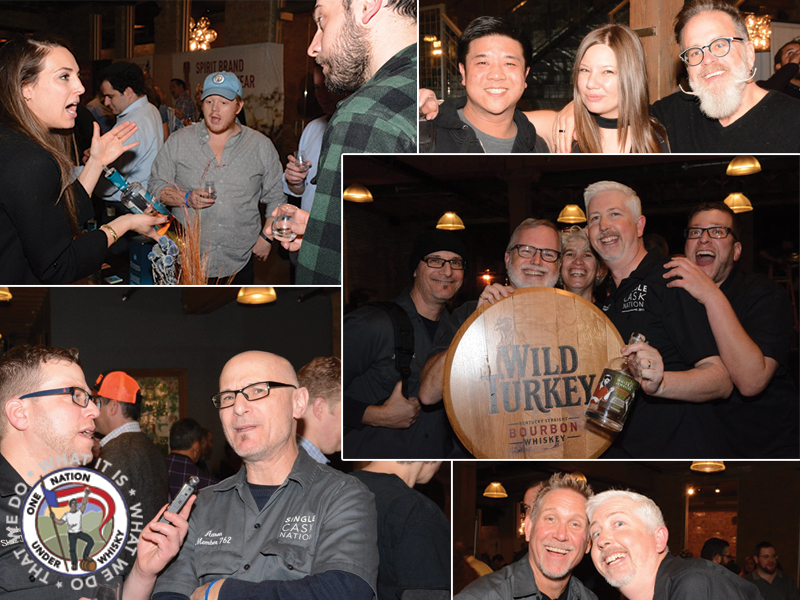 One Nation Under Whisky Ep 21
22 Nov, 2017
Whisky Jewbilee Chicago 2017 Post Mortem
Whisky Jewbilee Chicago 2017 is now at a close and the boys discuss its many successes. Aside from talking to one another, featured in this episode are interviews with Chris Riesbeck of Westland, Allison Parc of Brenne, Steven Randals of Hyde Irish WhiskEy, some fine Jewbilee attendees, and we hear from Steph Ridgeway and Malcolm Waring of Old Pulteney.
After coming off the high that was Whisky Jewbile Chicago 2017, we can't wait for our Seattle Jewbilee on March 15, 2018 - we hope you'll join us!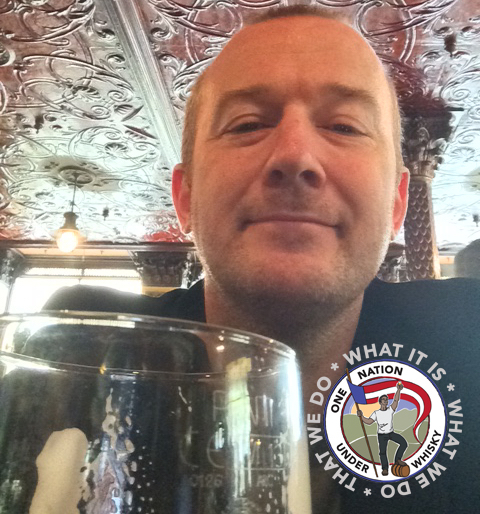 One Nation Under Whisky Ep 20
8 Nov, 2017
Talking Whisky and Comics w/ Garth Ennis
It's not every day that one gets to interview one of their heroes. However, that day did happen and you get to hear the results. Garth Ennis, creator of Preacher (now a smash hit TV show on AMC), The Boys, Crossed, Hitman, and more, and also seasoned writer for The Punisher, Judge Dredd, Hellblazer, and so many others, joins Joshua and Jason today to discuss the aforementioned 30 year career writing comics but also the boys find a deep connection between comics and whisky.
Tune in to find out what that connection may be!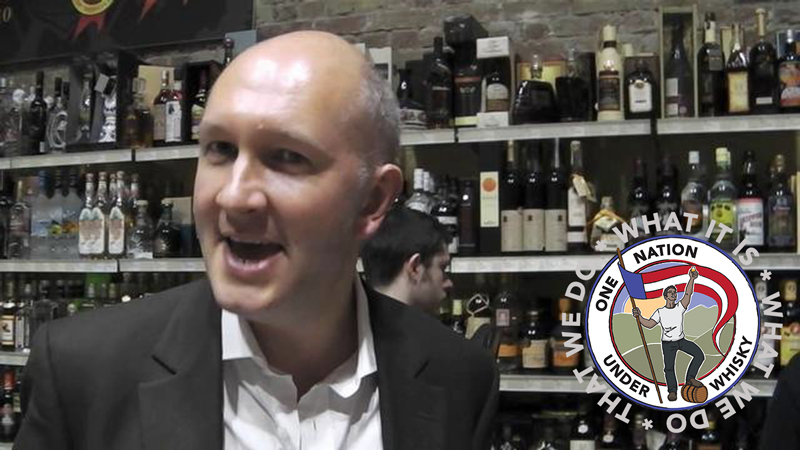 One Nation Under Whisky Ep 19
25 Oct, 2017
Chris Maybin of Port Askaig
If you've not heard the name Chris Maybin before, mayhaps it's time get acquainted with the chap. Starting off his whisky career with the launch of Compass Box years ago, Chris' latest endeavor is with Elixir Distillers who are the good people behind Elements of Islay, Single Malts of Scotland, and having more to do with this episode, Port Askaig. Listen in as the boys discuss Port Askaig's wonderful peated whiskies as well as fancy socks, and #MAGA.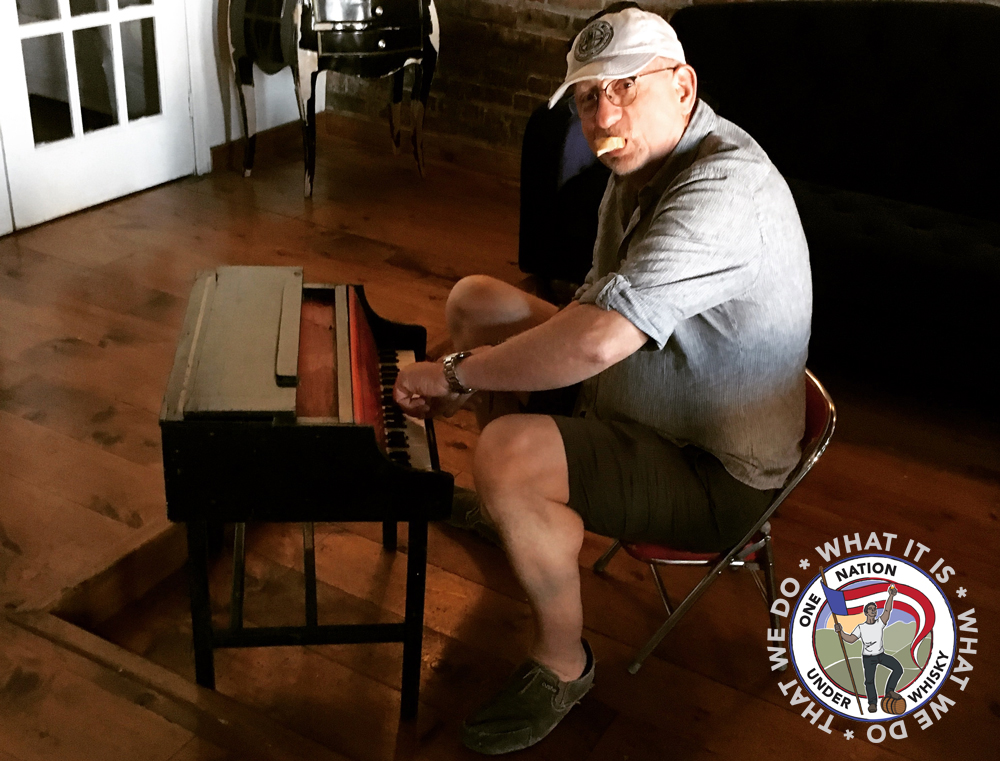 One Nation Under Whisky Ep 18
11 Oct, 2017
Whisky Selling Masterclass w/ Robin Robinson
Nearly everyone in the whisky industry is, as we like to say, worth their weight in whisky. It really is an industry full of mensches. Within this community there are a few people that stand out from the crowd and really make an impact, not just on consumers, but on or in every tier of the whisky-selling world. Robin Robinson is one of these people. A man among men, and a teacher unlike any other in the whisky world. It was an honor to sit down and learn from him.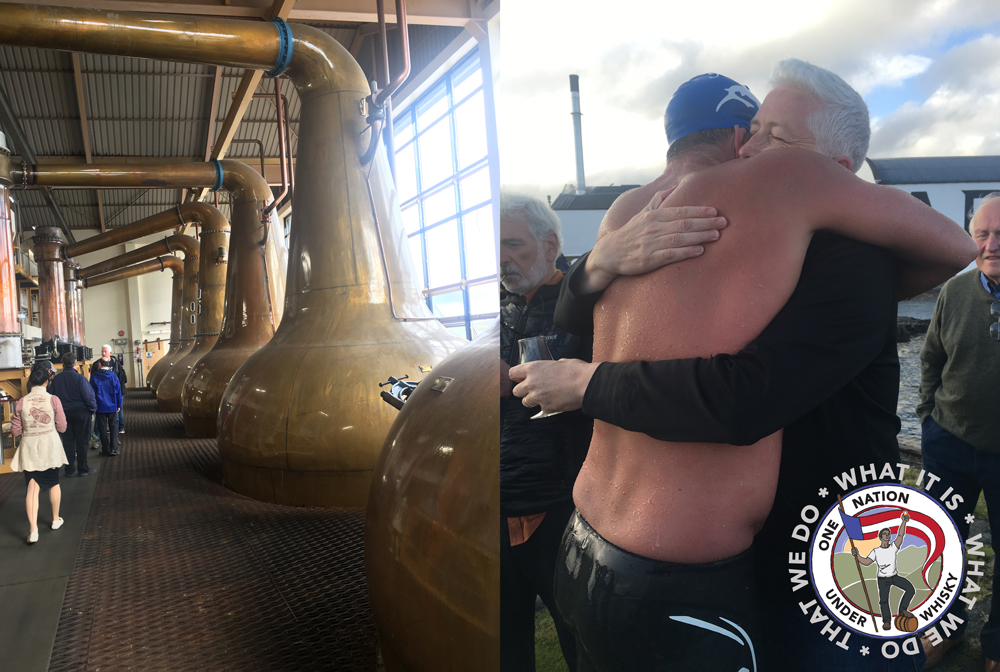 One Nation Under Whisky Ep 17
27 Sept, 2017
Caol Ila, Jim McEwan, Ardnahoe, and an Ardbegian celebration!
As if special/personalized treatment at Caol Ila wasn't cool enough, just a few miles away, Jim McEwan sets aside some time for us to show us the Ardnahoe Distillery site, and gives us an amazing tasting (thanks be to the wonderful Bryony Boyd for the hook up), and provides us with an interesting take on misconceptions.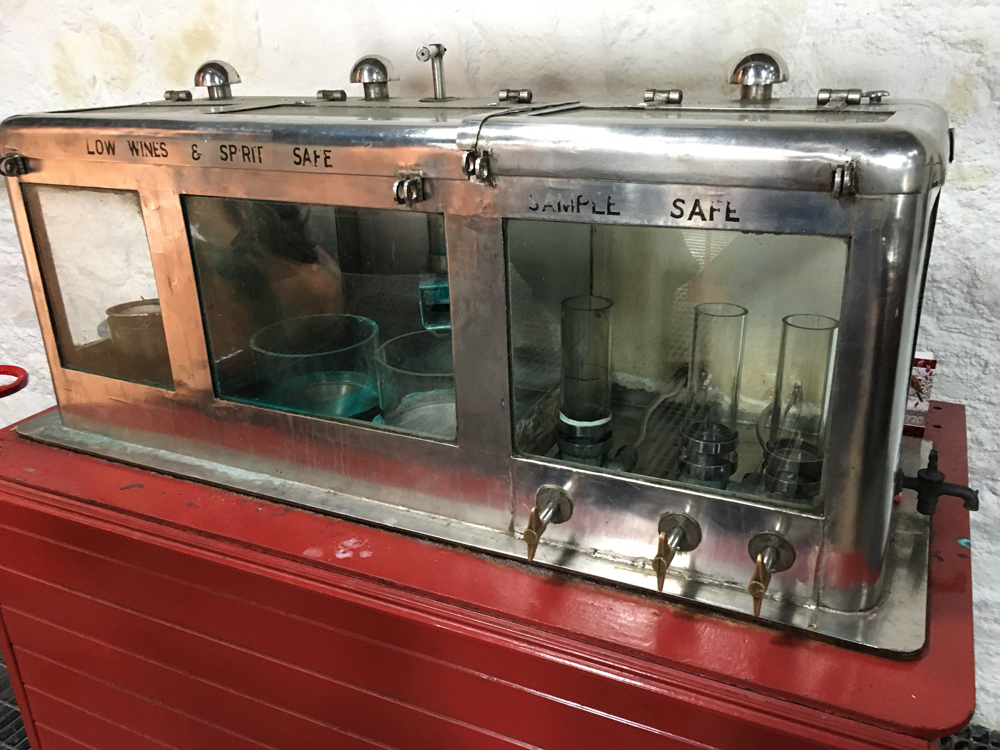 One Nation Under Whisky Ep 16
13 Sept, 2017
A tour of Springbank, Glengyle, and the Cadenheads warehouse
After a few days on Islay, Joshua and Jason take their tour guests to Campbeltown for an epic, yes you read that correctly, an EPIC time on Campbeltown with Mark Watt (Cadenheads), Ranald Watson (Springbank), and Cameron McGreachy (Cadenheads).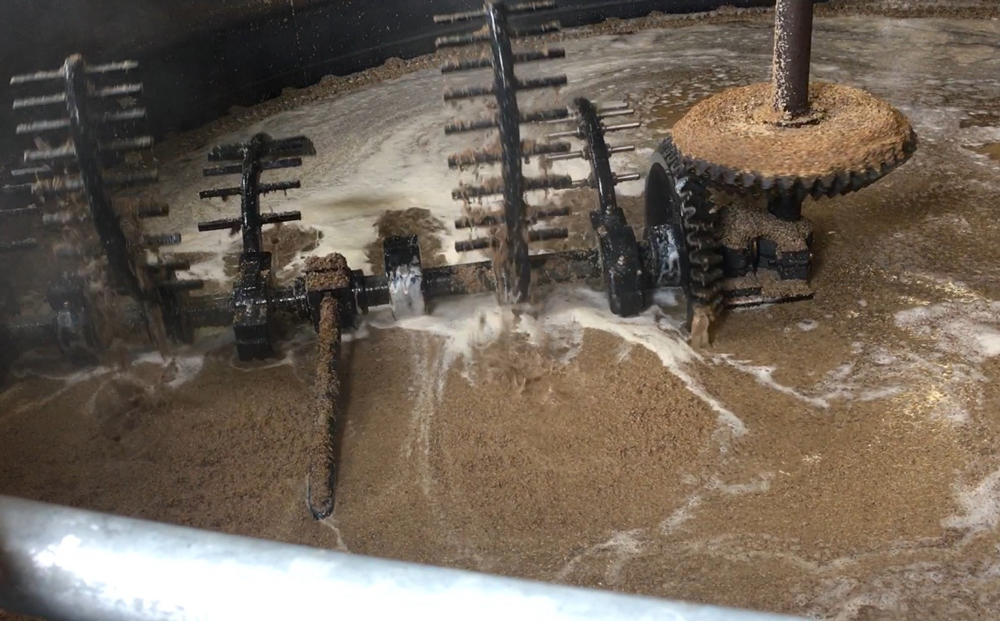 One Nation Under Whisky Ep 15.5
6 Sept, 2017
After Lagavulin and Kilchoman comes a tour of BRUICHLADDICH!
You, dear listener, may remember in last week's episode that we mentioned the 2nd half of episode 15 would be posted in one week? When we make a promise, we keep that aforementioned promise!
Today we take a tour of Bruichladdich distillery with Raymond Tibbs, share the details of a VERY exciting new Single Cask Nation release, and, Joshua and Jason get a little emotional...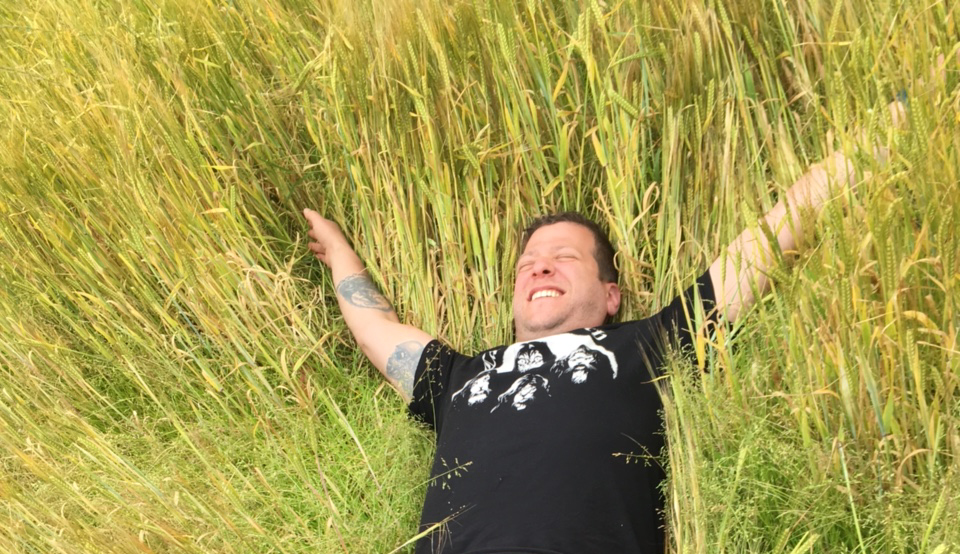 One Nation Under Whisky Ep 15
30 Aug, 2017
SWIMMERS, AND LAGAVULIN, AND KILCHOMAN, OH MY!
We're finally on Islay, good people! And guess what? We spent so much time on Islay, and at great distilleries, and with wonderful distillery people, that we have to split the episodes up a bit. On today's episode you'll enjoy hearing, well, mostly from Joshua and Jason, but also from their good friends: The Islay Swimmers, Iain McArthur, aka "Pinky," from Lagavulin distillery, and James Wills of Kilchoman makes a bit of a return, too!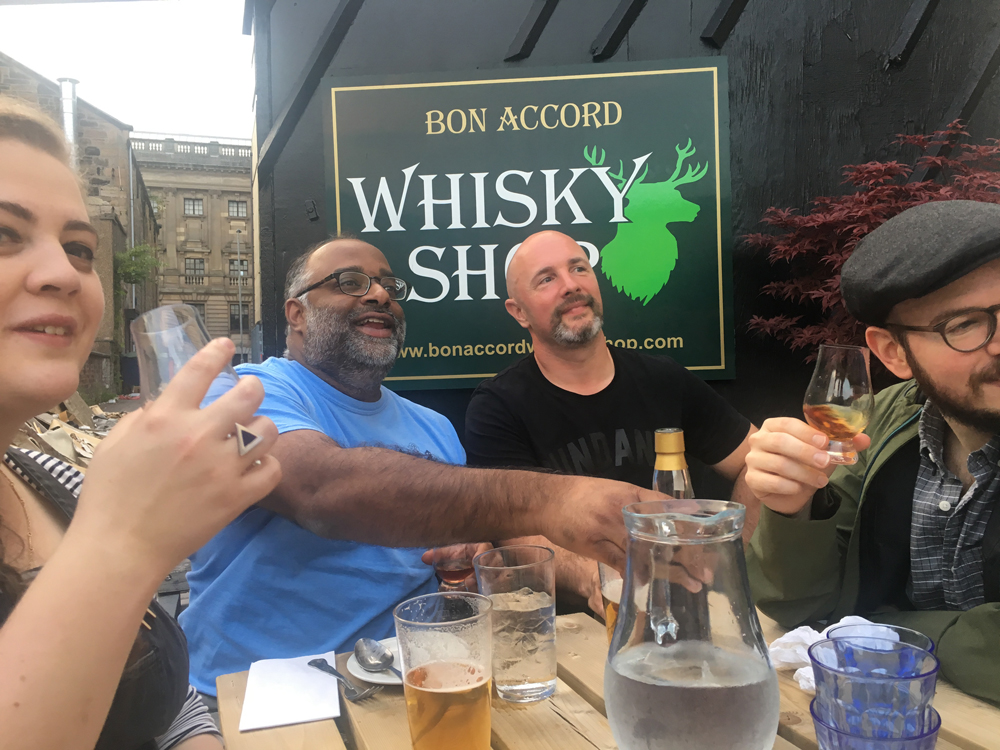 One Nation Under Whisky Ep 14
16 Aug, 2017
Islay Bound! But first, a stop at the West Coast Whisky Feis
Happy to have Jason back from his million day trip to Scotland, Joshua, and the aforementioned Scot, discuss the very start of their Islay Tour/Great Islay Swim adventure!
You see, there are some movies that have a great prequel. It's true! This is our prequel to our Islay trip and the discovery of the inaugural West Coast Whisky Feis in Oban, Scotland. We talk with Chris Hoban of Raasay Distillery, Ricky Clark of Ardnamurchan, and James Galbraith (one of the organizers of the West Coast Whisky Feis).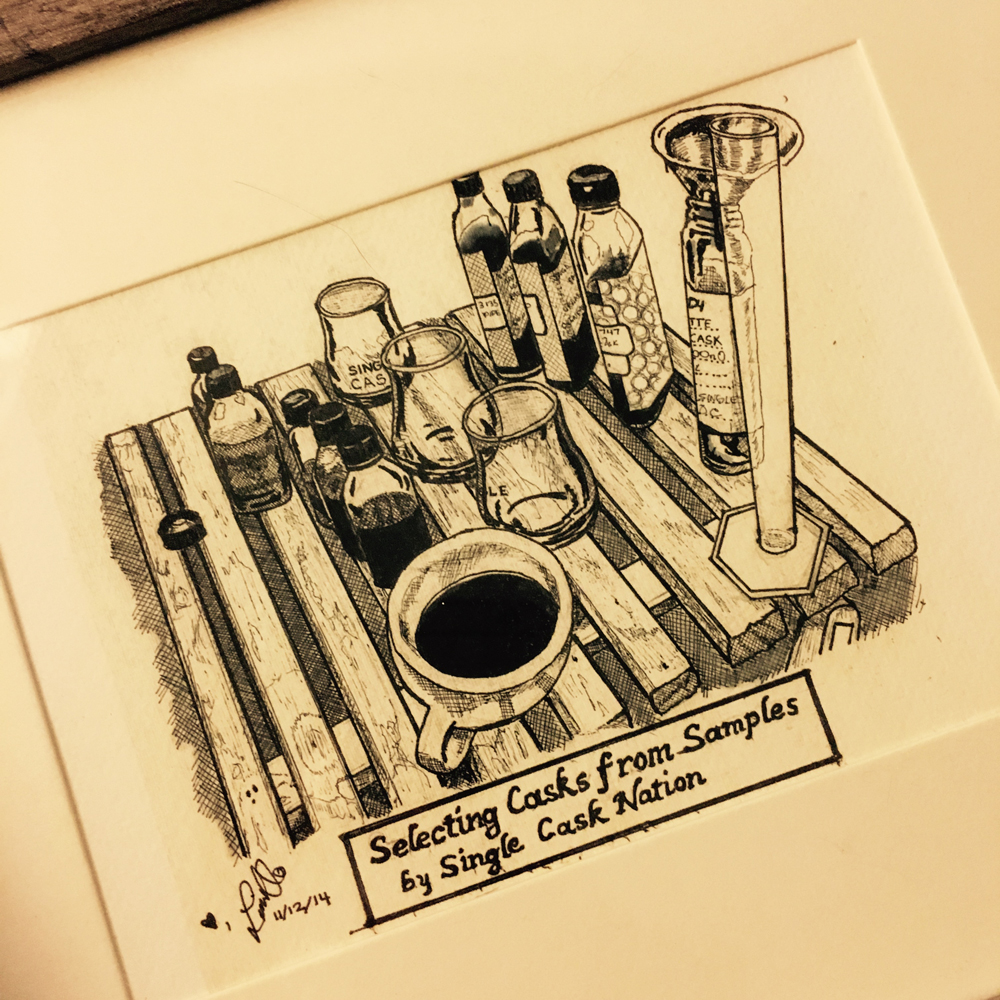 One Nation Under Whisky Ep 13
2 Aug, 2017
Selecting Casks with Single Cask Nation
A slightly irregular episode: Joshua finds himself all alone as Jason remains in Scotland to spend time with his family. What does Joshua do when left to his own devices? Release some audio from a cask selection session that he and Jason recorded back in April.
You, dear lucky listener, get a peek behind the curtain into Joshua and Jason's cask selection process. Also, newsflash, John Glenn did not walk on the moon.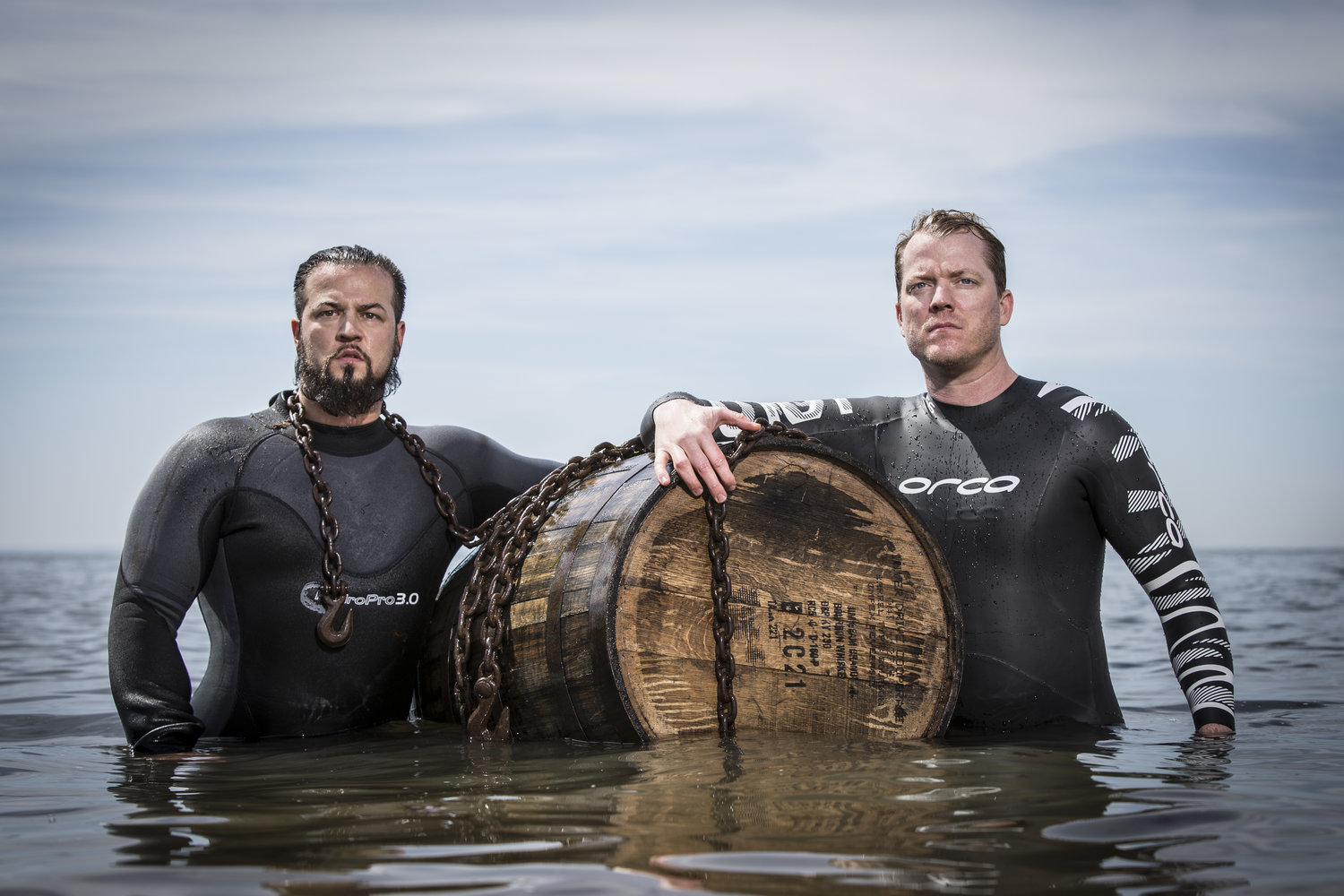 One Nation Under Whisky Ep 12
19 July, 2017
Who in their right mind would try to swim around Islay?!
What do you get when you mix two guys from the world famous Explorer's Club, a love for Scotland, and Islay, and whisky? A crazy idea to swim around the island of Islay, that's what! Too often pronounced as "Iss-lay," or "Eye-Lay," Scotland's wonderful whisky island, Islay (actually pronounced "Eye-Lah"), is about to have two crazy American adventure swimmers give it a big 'ol swimmy hug!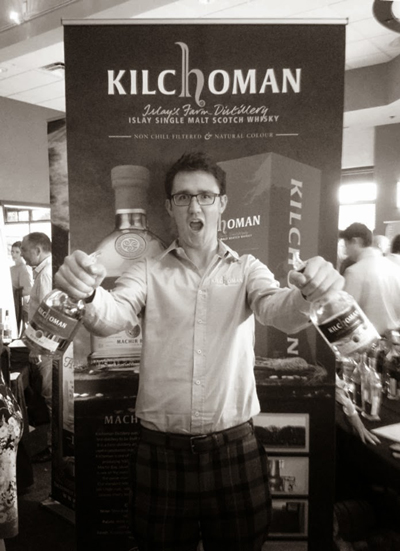 One Nation Under Whisky Ep 11
5 July, 2017
Spending time with James Wills of Islay's Farm Distillery: Kilchoman
Listen in as Joshua has a conversation with Kilchoman's very own James Wills. The conversation is great, the boys get nerdy over Kilchoman's process. They discuss how supply chains can be established and held through a gentlemens' agreement, and both of them enjoy a small-child sized, 12 egg omelet.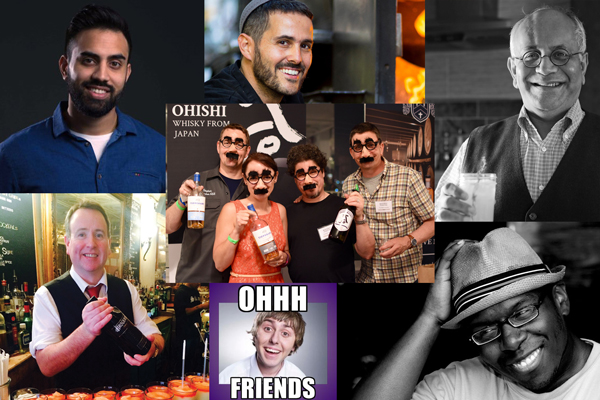 One Nation Under Whisky Ep 10
21 June, 2017
Whisky Jewbilee NYC 2017 wrap-up & interviews
Listen in as Joshua and Jason do a postmortem of Whisky Jewbilee NYC 2017. And, so as not to bore you with their constant blathering on, they've included some really interesting interviews from the Jewbilee: you'll get to hear from the likes of Ajay Bhoja (Paul John - John Distillery), David McNicoll (Brockman's Gin), Chad Robinson (Catoctin Creek), Ben Paluba (Beastmaster's Club), and more!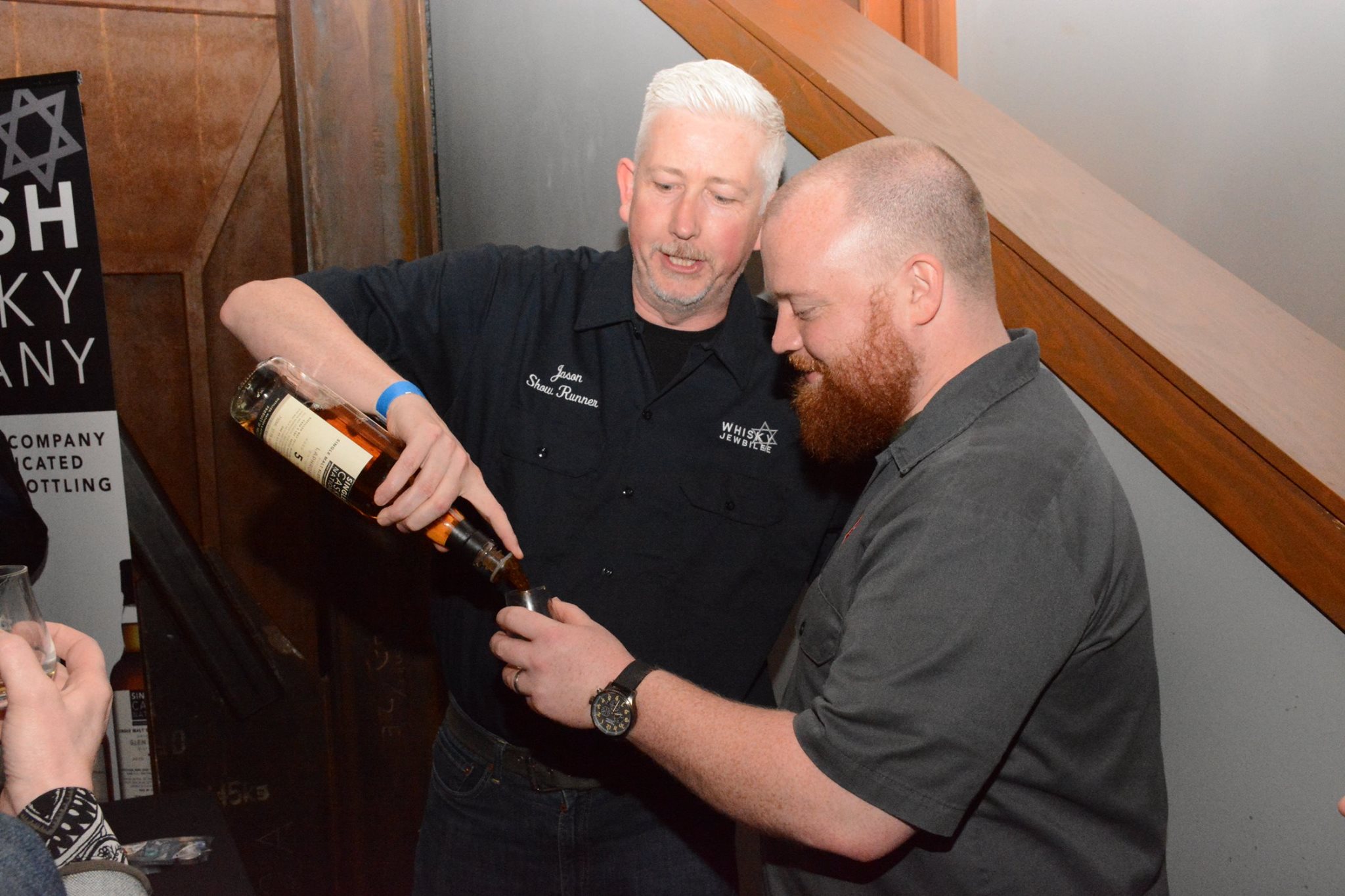 One Nation Under Whisky Ep 9
7 June, 2017
Getting geeky w/ Matt Hofmann of Westland distillery
Getting your whisk(e)y geek on can be a ton of fun. Joshua and Jason are not quite sure it gets any more fun or geeky than a good conversation with Matt Hofmann of Westland Distillery. Whisk(e)y geekery to the side, Matt has more passion in him than most and more talent than you can shake a stick at. He's good people. Also, it's his birthday today - happy birthday, Matt!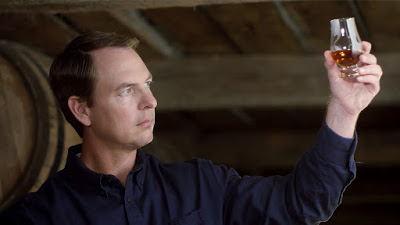 One Nation Under Whisky Ep 8
24 May, 2017
Talking bourbon with denny potter of Heaven Hill
And on the eight episode, Joshua and Jason have a delightful and informative conversation with Heaven Hill Distilleries' own VP of Operations, Mr. Denny Potter...
Denny Potter is an absolutely fascinating gent who had a lot of knowledge to share with the boys. Joshua and Jason sure learned (or learnt, as Jason would say) a lot from Mr. Potter, and the boys share this knowledge with you, the listener.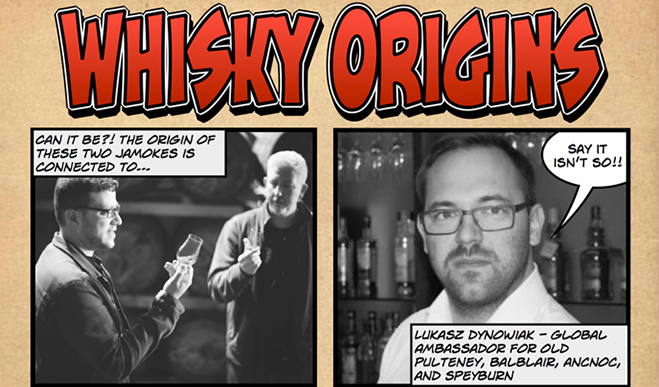 One Nation Under Whisky Ep 7
10 May, 2017
Whisky-life Origins with Lukasz dynowiak
Now seven episodes in, Joshua and Jason realize that they've never shared their whisky origin story with you. In speaking with Lukasz Dynowiak of Old Pulteney, Balblair, anCnoc, and Speyburn, the boys are reminded that their whisky origin story is not too far off from Lukasz'.
**Spoiler alert** No one is bit by a spider or has crash landed here from their home planet of Krypton, however, all three of these gentlemen were bitten by the whisky bug!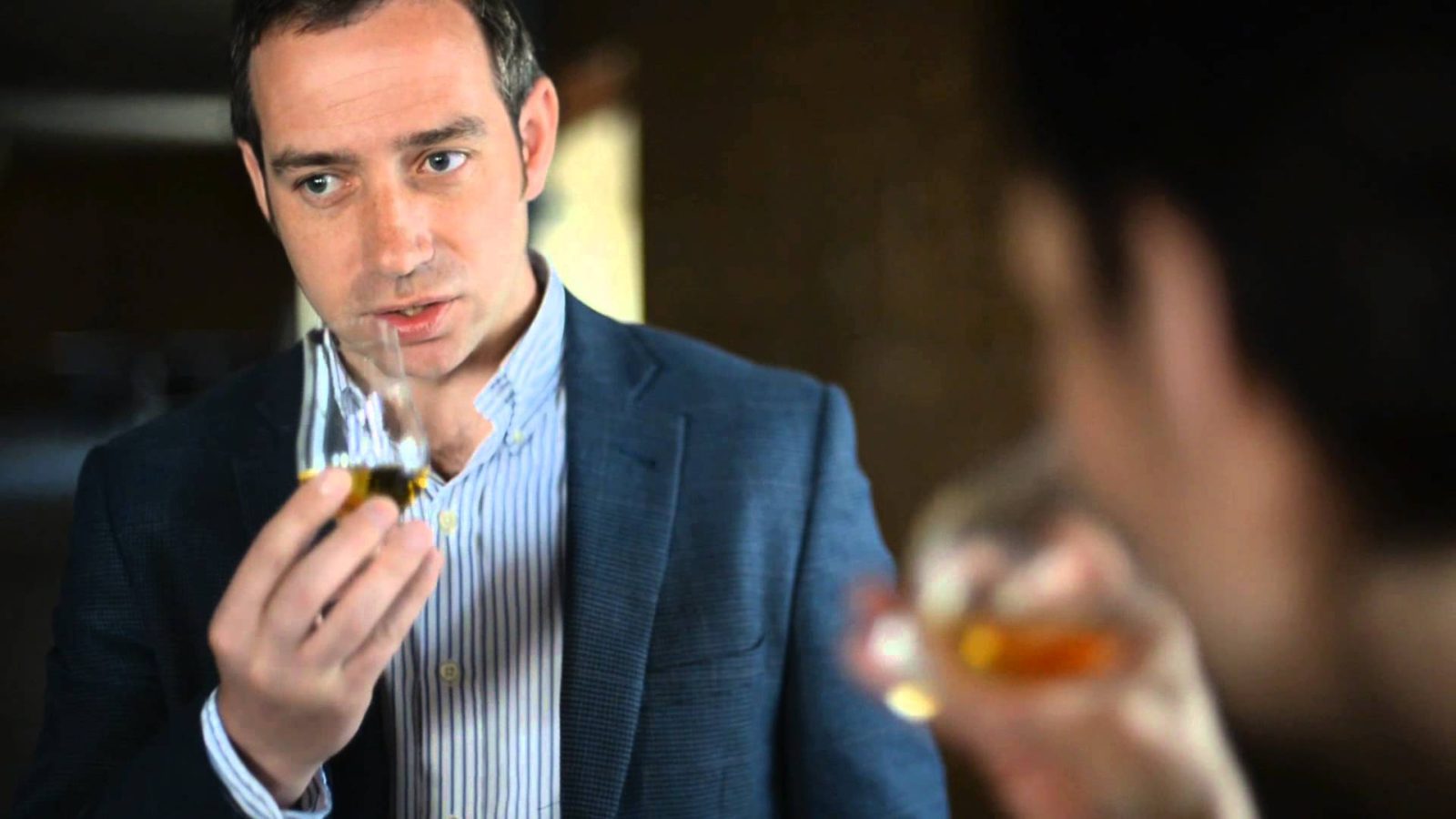 One Nation Under Whisky Ep 6
26 April, 2017
Richard Urquhart of Gordon & MacPhail
Richard Urquhart is a 4th generation Urquhart in the Gordon & MacPhail company. Gordon & MacPhail, whose products are ubiquitous when it comes to a good whisky shop's shelves, is perhaps the most iconic Scottish independent bottler in business today. Together, with the help of Richard Urquhart, Joshua and Jason solve the world's problems and lay out plans for world peace.
Well, maybe not. However, the conversation is great, and we get to learn all about Gordon & MacPhail straight from one of the founding family's members!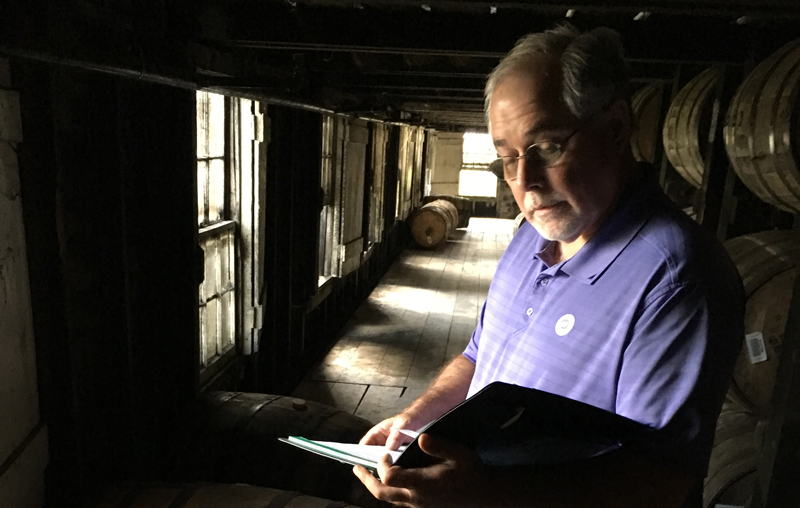 One Nation Under Whisky Ep 5
12 April, 2017
Picking barrels with Eddie Russell of Wild Turkey
Joshua and Jason find themselves in the company of the one and only Eddie Russell of Wild Turkey Fame. Eddie, now 36 years into his life with the distillery, spent a disproportionate amount of his time with the Joshua and Jason (more time than they could have hoped for). Together the boys selected two casks of Wild Turkey Bourbon for Single Cask Nation and have a great in-depth conversation with Eddie.
Have a seat, have a pour, and listen in. Unless you're driving. If you're driving, be smart and stay sober but be sure to listen into the conversation!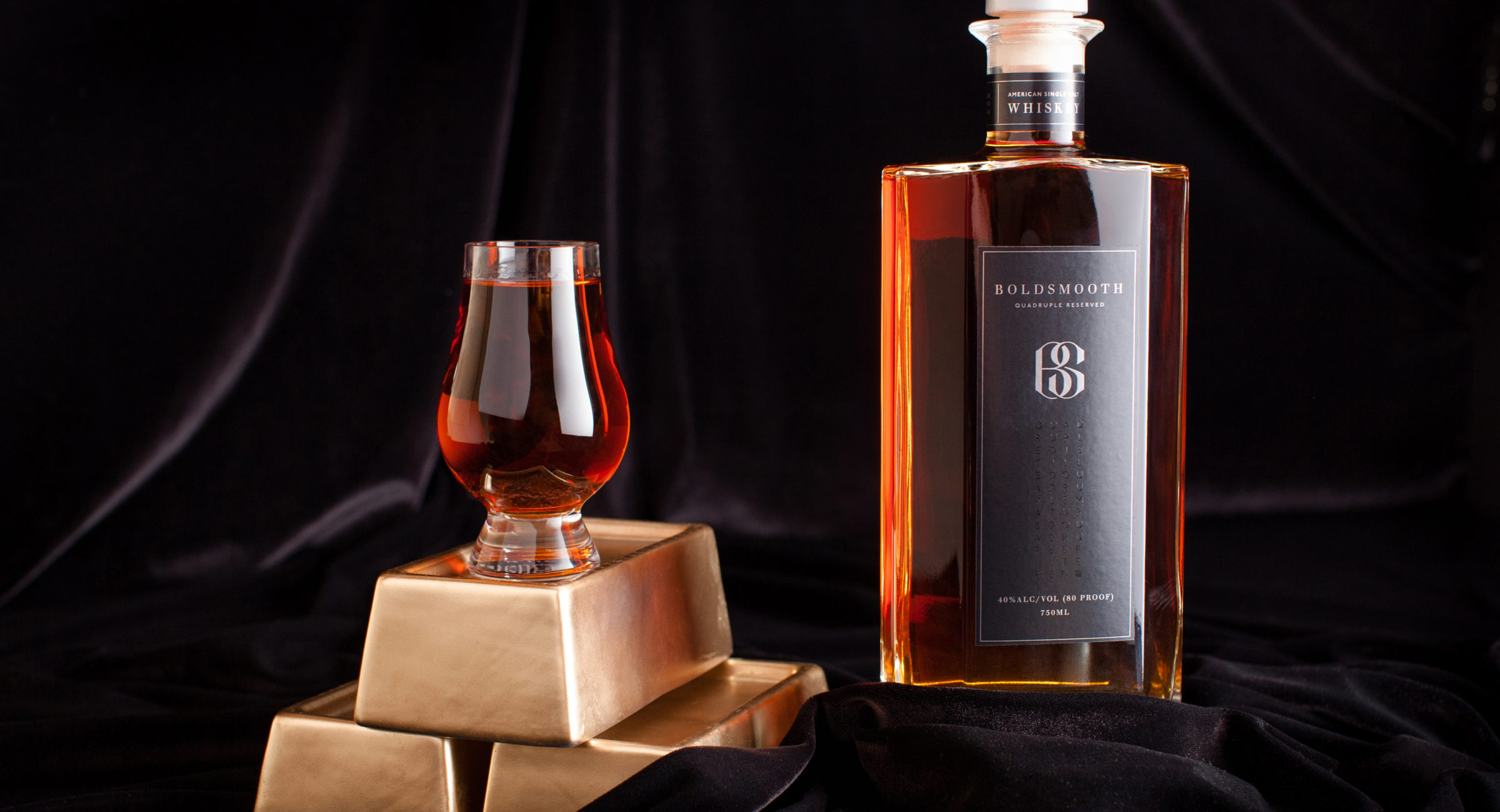 One Nation Under Whisky Ep 4.5
2 April, 2017
Post April Fools Day with Westland Distillery
Episode 4.5 of One Nation Under Whisky podcast is here! Who knew there'd be a partial and surprise episode on April 2, 2017? Well, we did, that's who. Bucking this new trend of releasing an episode every other Wednesday, we just *had* to clue you in on a portion of our conversation with Matt Hofmann (Master Distiller) and Steve Hawley (Maniacal Marketing Marauder) from Westland Distillery. That portion? Boldsmooth, the latest innovation in whisky ridiculous tomfoolery!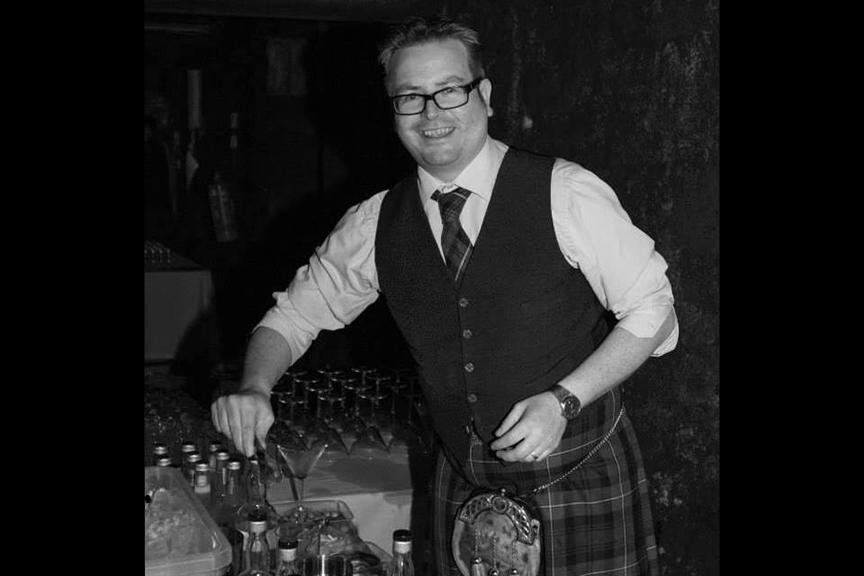 One Nation Under Whisky Ep 4
29 March, 2017
Mark Watt, General Manager of Wm Cadenhead's
The boys discuss how to manage 30+ whisky markets. Jason is told he asked a great question (and Mark was NOT paid to tell him that, promise). Mark tells the boys all about a 50+ year old Jamaican rum that's been in their warehouse and why it's not yet been bottled, and Mark brings up a *great* misconception! Sure, more is discussed but wouldn't it be better to hear all about it rather than read all about it?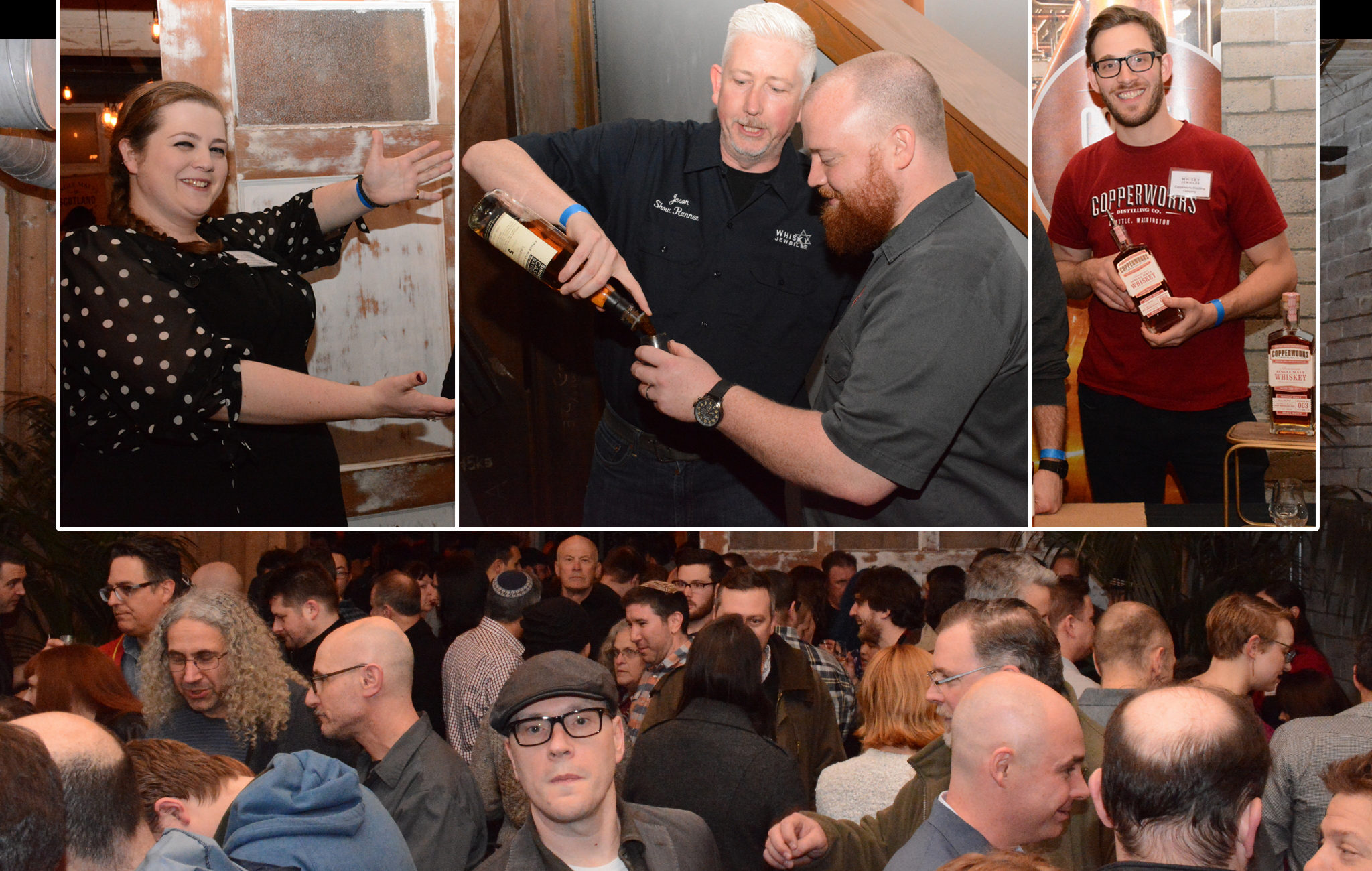 One Nation Under Whisky Ep 3
15 March, 2017
Post Whisky Jewbilee Seattle and a few interviews
Now with an established release schedule in place, every other Wednesday, Joshua and Jason discuss the 2nd annual Whisky Jewbilee Seattle and have conversations with; Matt Hofmann (Westland Distillery, Master Distiller), Jessica Lomas (Scotch Whisky Auctions, Queen of the Boxes), and Jeff Kanof (Copperworks Distilling Company, Vice President).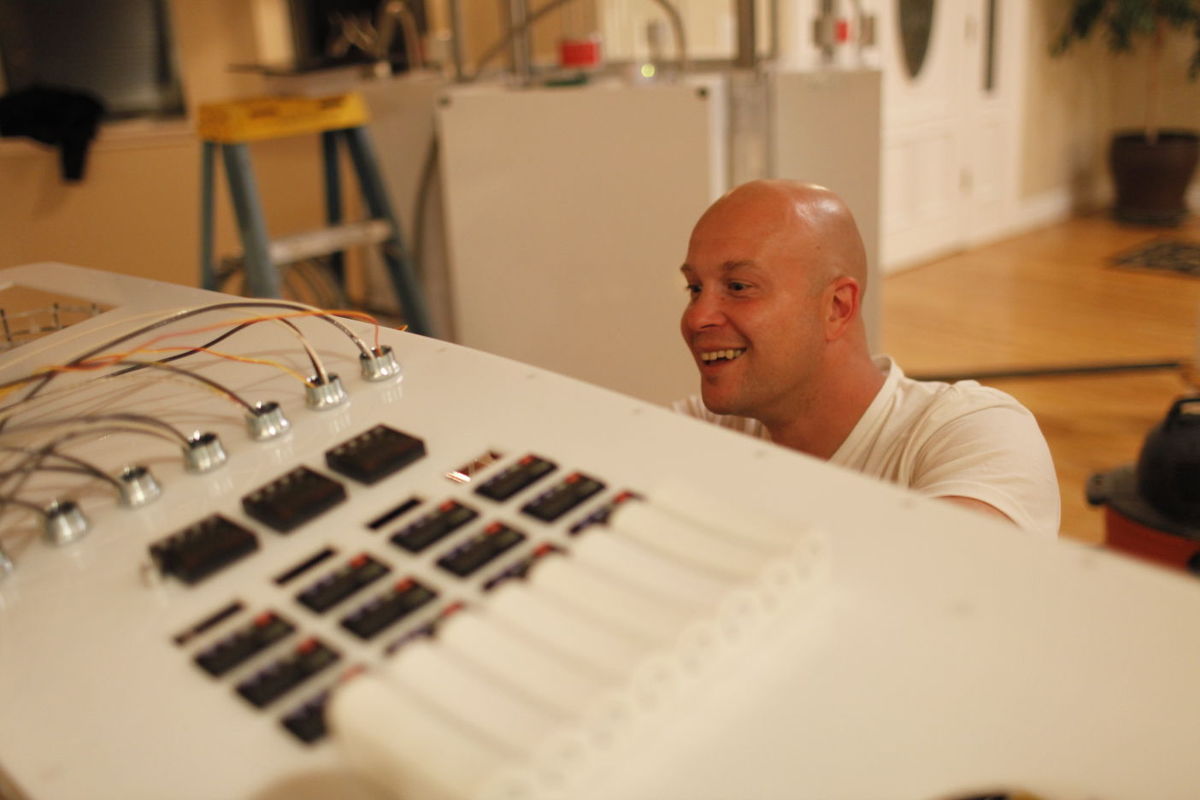 One Nation Under Whisky Ep 2
1 March, 2017
Interview with Bryan Davis of Lost Spirits Distillery
In our second episode of One Nation Under Whisky, Joshua and Jason get a little long in the tooth as they have a fine discussion about some serious whisky and rum geekery! The boys also discuss some misconceptions around age and are excited to share details regarding a July 2017 Islay tour that WhiskyGeek Tours is putting together in conjunction with The Explorer's Club and National Geographic.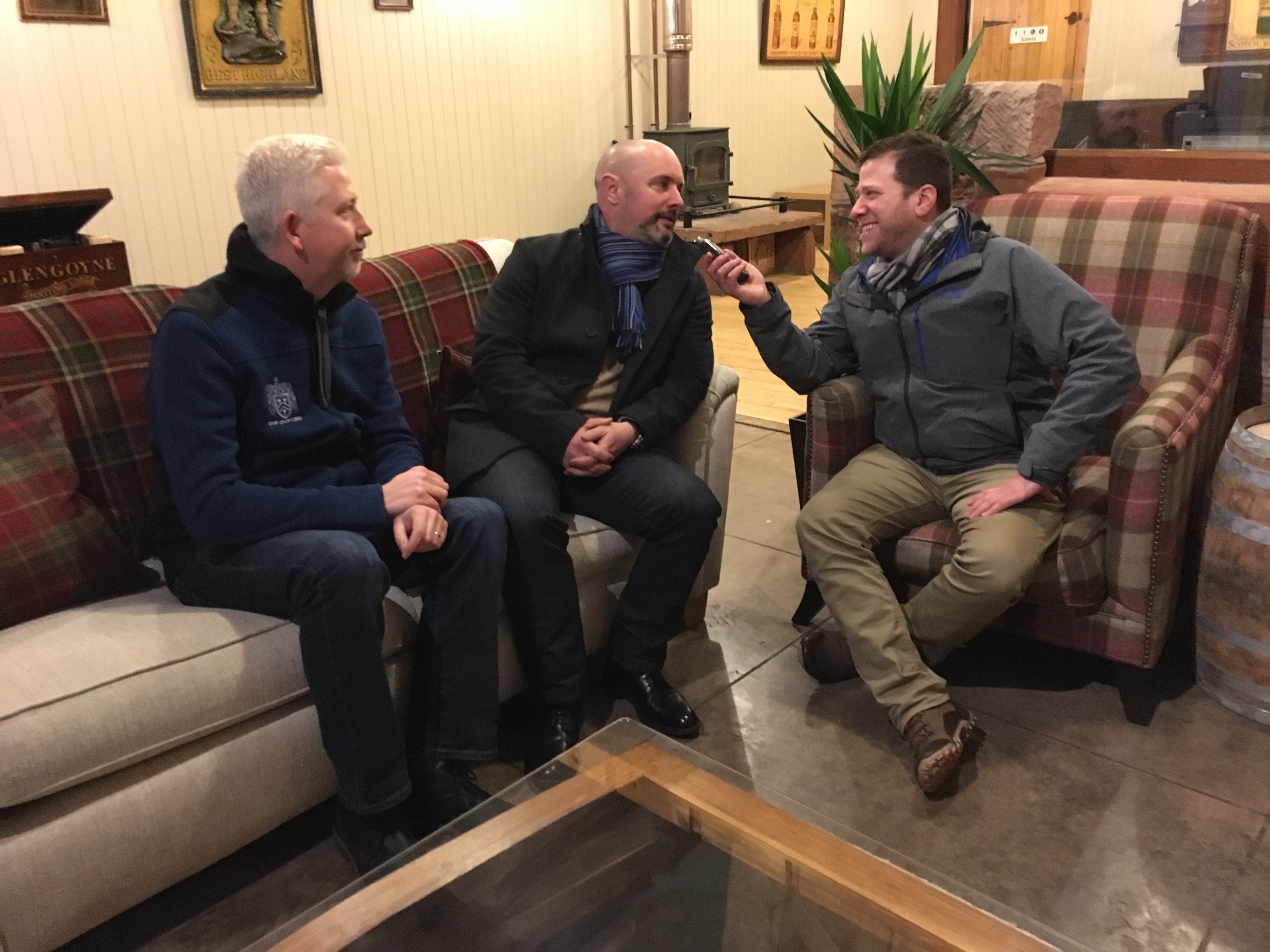 One Nation Under Whisky Ep 1
15 Feb, 2017
Podcast Launch & David Stirk Interview
Want to know what to expect from One Nation Under Whisky Podcast? Have a listen. Also, we sit down for a nice talk with David Stirk of Creative Whisky Company (bottler of The Exclusive Malts). We also discuss news, whisky misconceptions... a whole lotta stuff.