One Nation Under Whisky Ep 7
Whisky-life Origins with Lukasz dynowiak
Now seven episodes in, Joshua and Jason realize that they've never shared their whisky origin story with you. In speaking with Lukasz Dynowiak of Old Pulteney, Balblair, anCnoc, and Speyburn, the boys are reminded that their whisky origin story is not too far off from Lukasz'.
**Spoiler alert** No one is bit by a spider or has crash landed here from their home planet of Krypton, however, all three of these gentlemen were bitten by the whisky bug!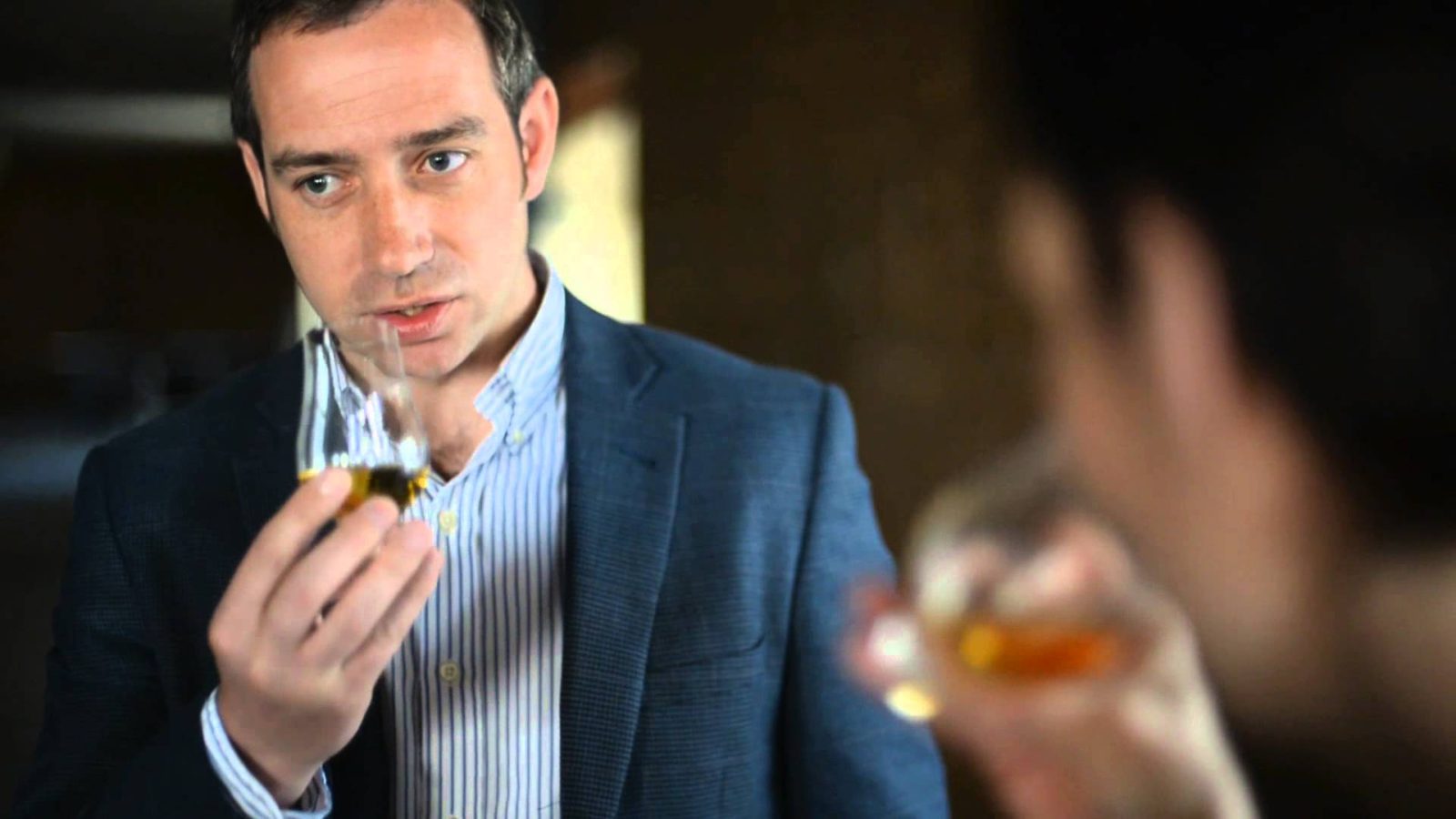 One Nation Under Whisky Ep 6
Richard Urquhart of Gordon & MacPhail
Richard Urquhart is a 4th generation Urquhart in the Gordon & MacPhail company. Gordon & MacPhail, whose products are ubiquitous when it comes to a good whisky shop's shelves, is perhaps the most iconic Scottish independent bottler in business today. Together, with the help of Richard Urquhart, Joshua and Jason solve the world's problems and lay out plans for world peace.
Well, maybe not. However, the conversation is great, and we get to learn all about Gordon & MacPhail straight from one of the founding family's members!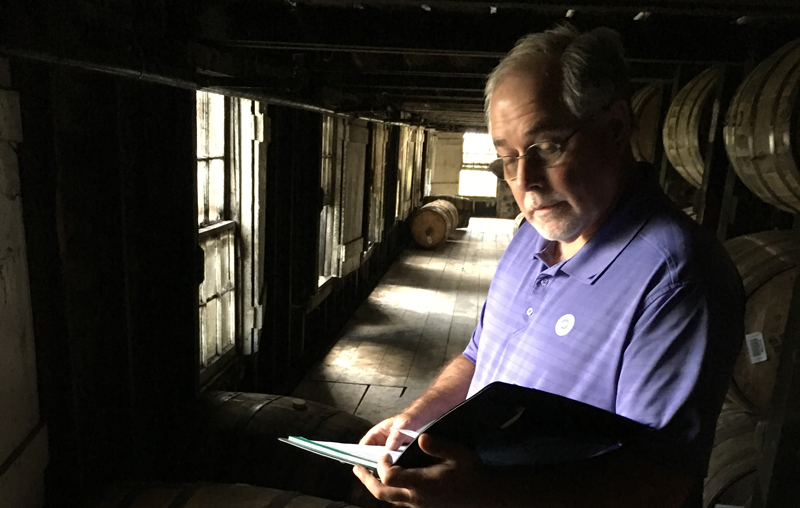 One Nation Under Whisky Ep 5
Picking barrels with Eddie Russell of Wild Turkey
Joshua and Jason find themselves in the company of the one and only Eddie Russell of Wild Turkey Fame. Eddie, now 36 years into his life with the distillery, spent a disproportionate amount of his time with the Joshua and Jason (more time than they could have hoped for). Together the boys selected two casks of Wild Turkey Bourbon for Single Cask Nation and have a great in-depth conversation with Eddie.
Have a seat, have a pour, and listen in. Unless you're driving. If you're driving, be smart and stay sober but be sure to listen into the conversation!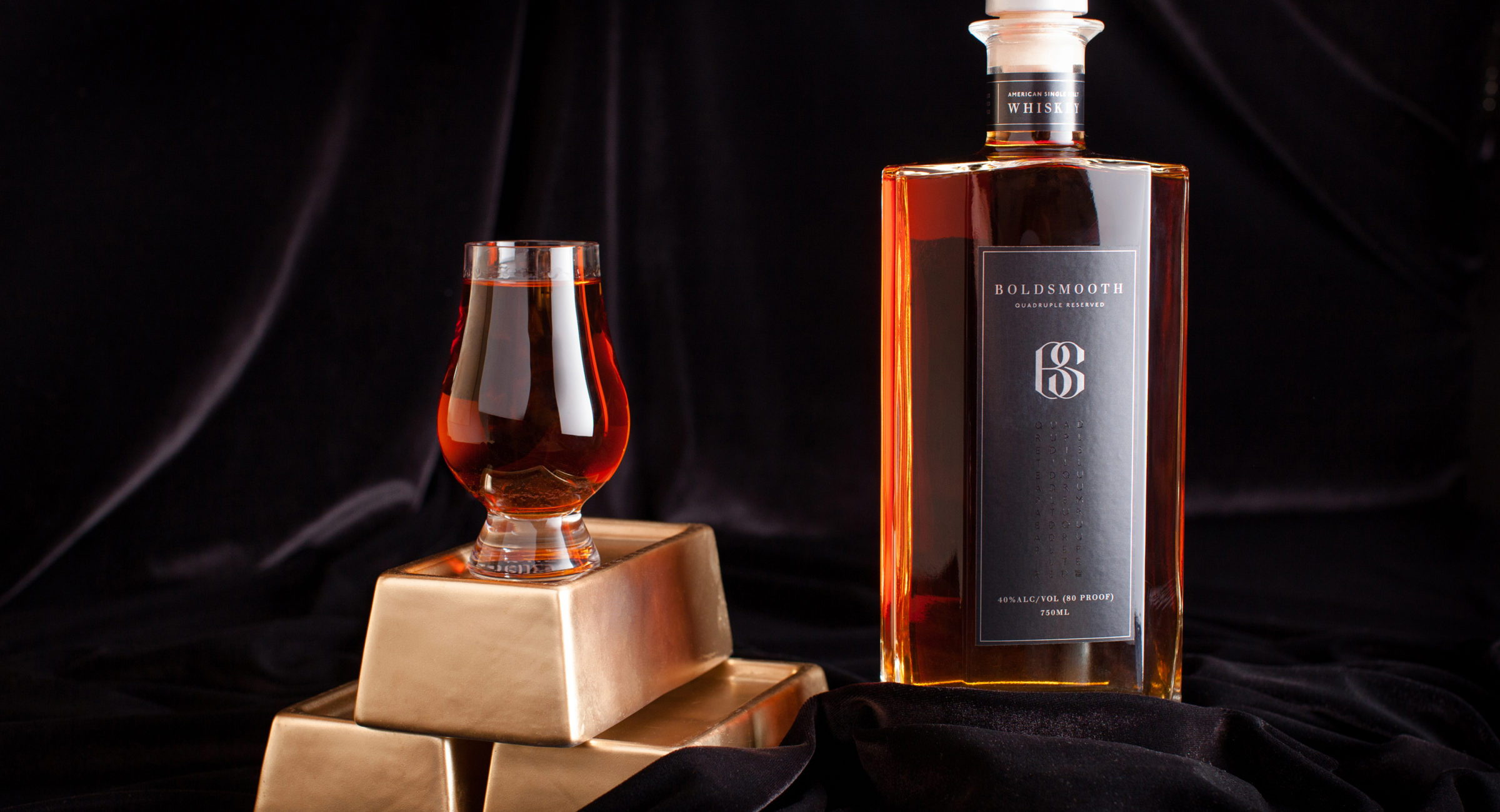 One Nation Under Whisky Ep 4.5
Post April Fools Day with Westland Distillery
Episode 4.5 of One Nation Under Whisky podcast is here! Who knew there'd be a partial and surprise episode on April 2, 2017? Well, we did, that's who. Bucking this new trend of releasing an episode every other Wednesday, we just *had* to clue you in on a portion of our conversation with Matt Hofmann (Master Distiller) and Steve Hawley (Maniacal Marketing Marauder) from Westland Distillery. That portion? Boldsmooth, the latest innovation in whisky ridiculous tomfoolery!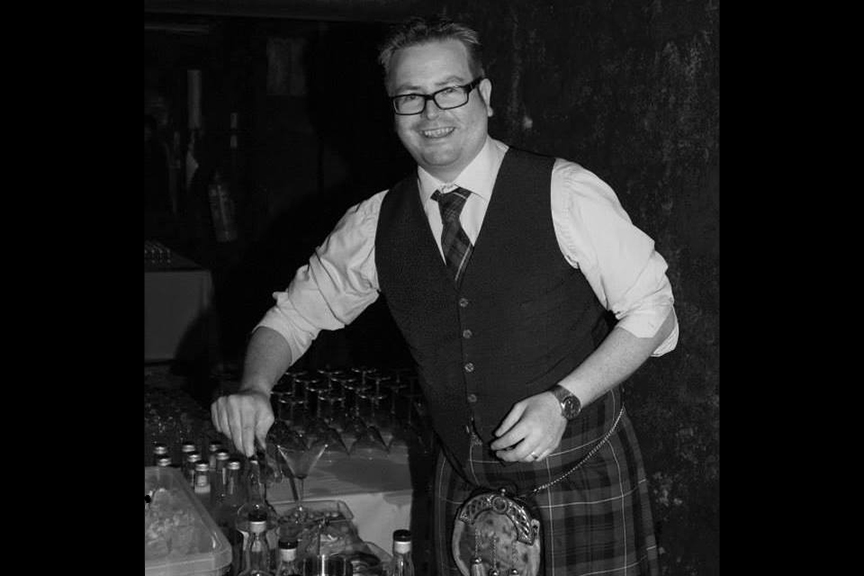 One Nation Under Whisky Ep 4
Mark Watt, General Manager of Wm Cadenhead's
The boys discuss how to manage 30+ whisky markets. Jason is told he asked a great question (and Mark was NOT paid to tell him that, promise). Mark tells the boys all about a 50+ year old Jamaican rum that's been in their warehouse and why it's not yet been bottled, and Mark brings up a *great* misconception! Sure, more is discussed but wouldn't it be better to hear all about it rather than read all about it?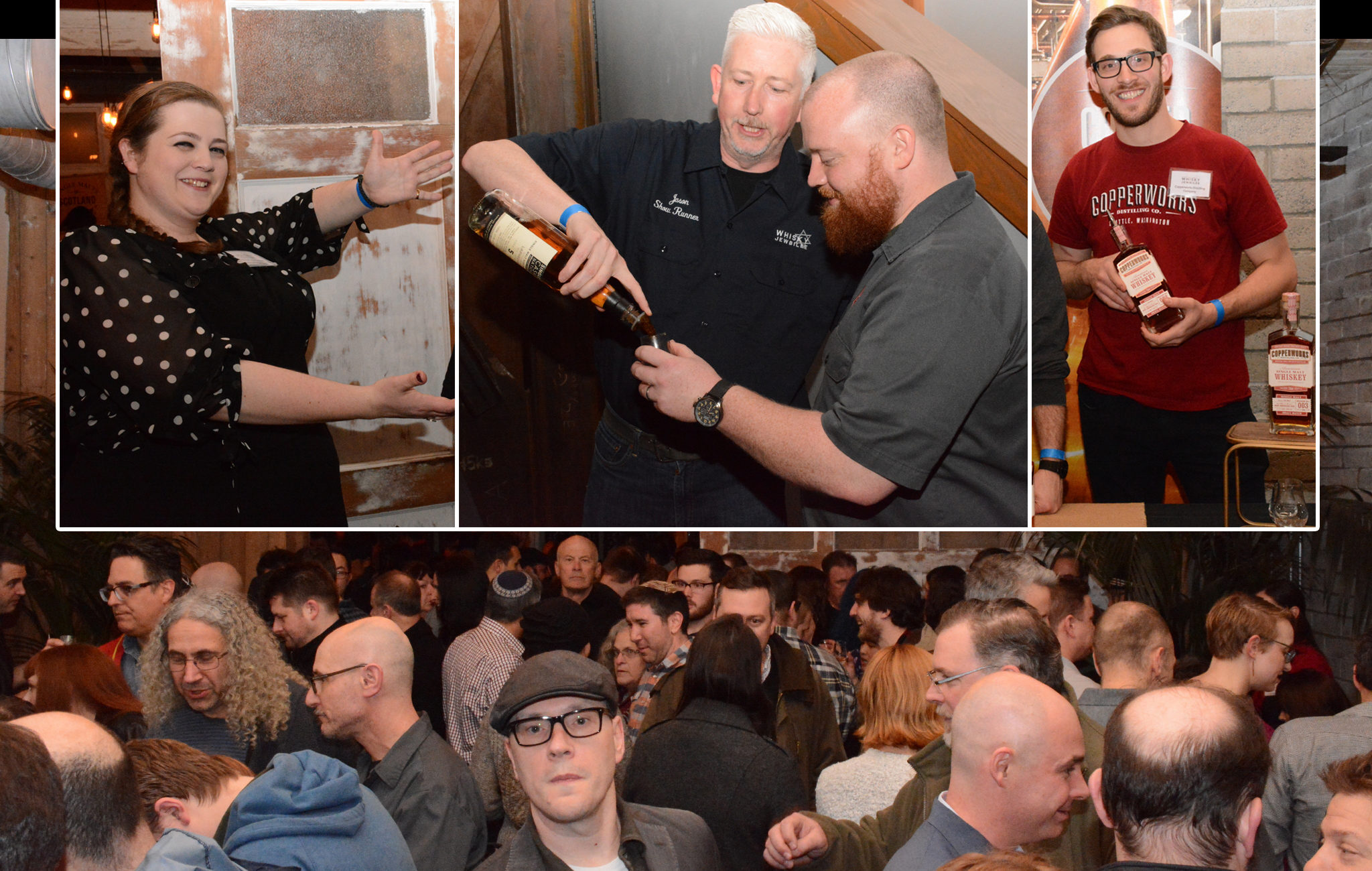 One Nation Under Whisky Ep 3
Post Whisky Jewbilee Seattle and a few interviews
Now with an established release schedule in place, every other Wednesday, Joshua and Jason discuss the 2nd annual Whisky Jewbilee Seattle and have conversations with; Matt Hofmann (Westland Distillery, Master Distiller), Jessica Lomas (Scotch Whisky Auctions, Queen of the Boxes), and Jeff Kanof (Copperworks Distilling Company, Vice President).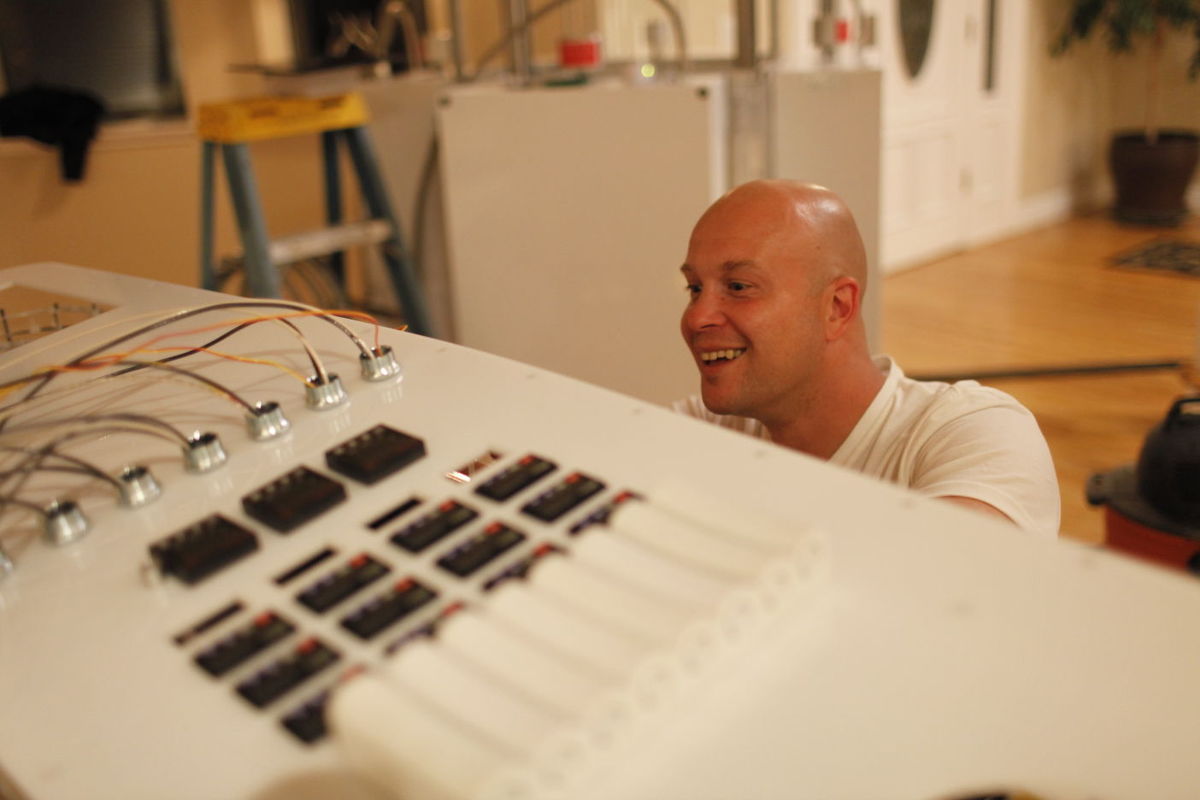 One Nation Under Whisky Ep 2
Interview with Bryan Davis of Lost Spirits Distillery
In our second episode of One Nation Under Whisky, Joshua and Jason get a little long in the tooth as they have a fine discussion about some serious whisky and rum geekery! The boys also discuss some misconceptions around age and are excited to share details regarding a July 2017 Islay tour that WhiskyGeek Tours is putting together in conjunction with The Explorer's Club and National Geographic.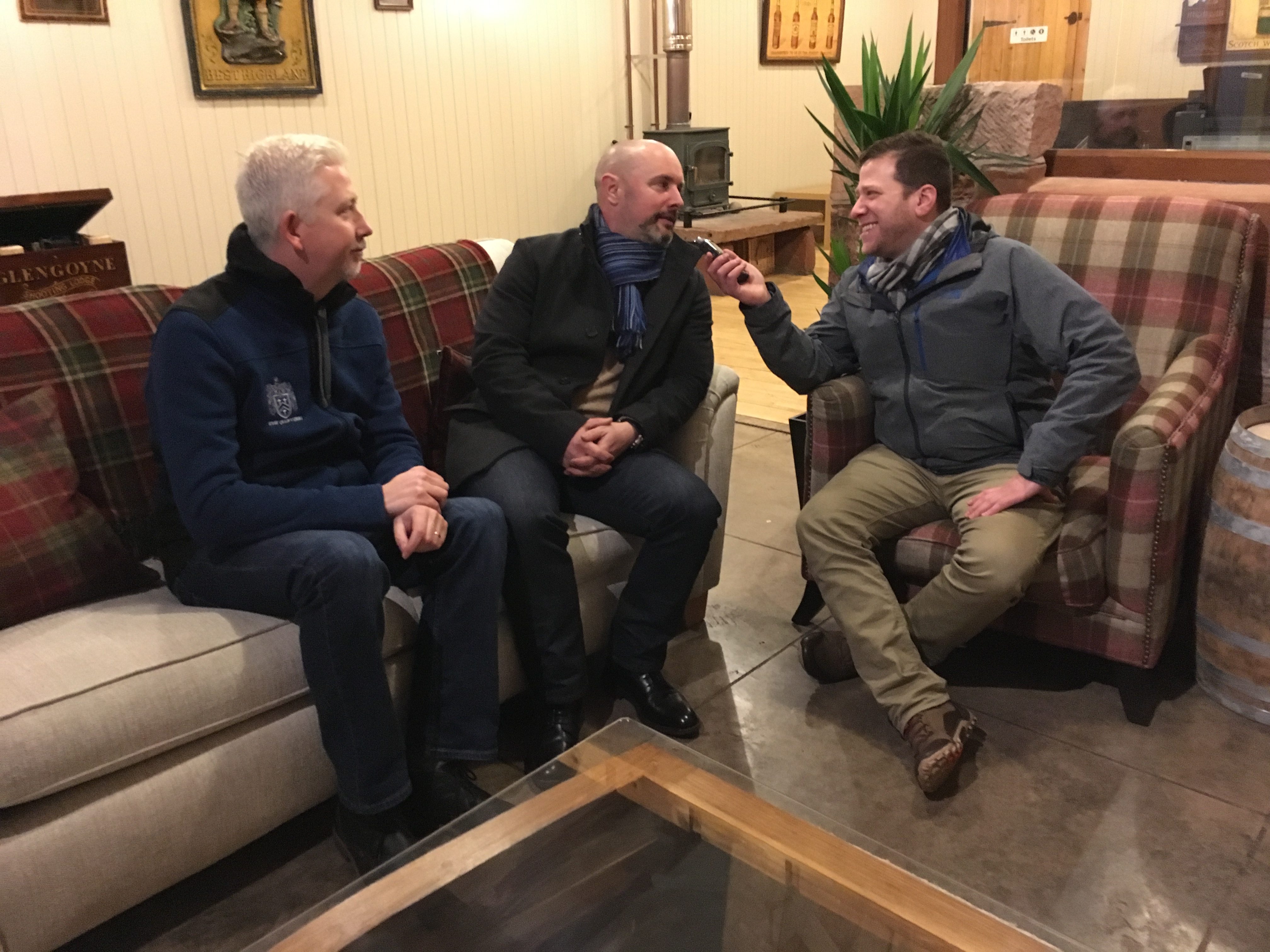 One Nation Under Whisky Ep 1
Podcast Launch & David Stirk Interview
Want to know what to expect from One Nation Under Whisky Podcast? Have a listen. Also, we sit down for a nice talk with David Stirk of Creative Whisky Company (bottler of The Exclusive Malts). We also discuss news, whisky misconceptions... a whole lotta stuff.